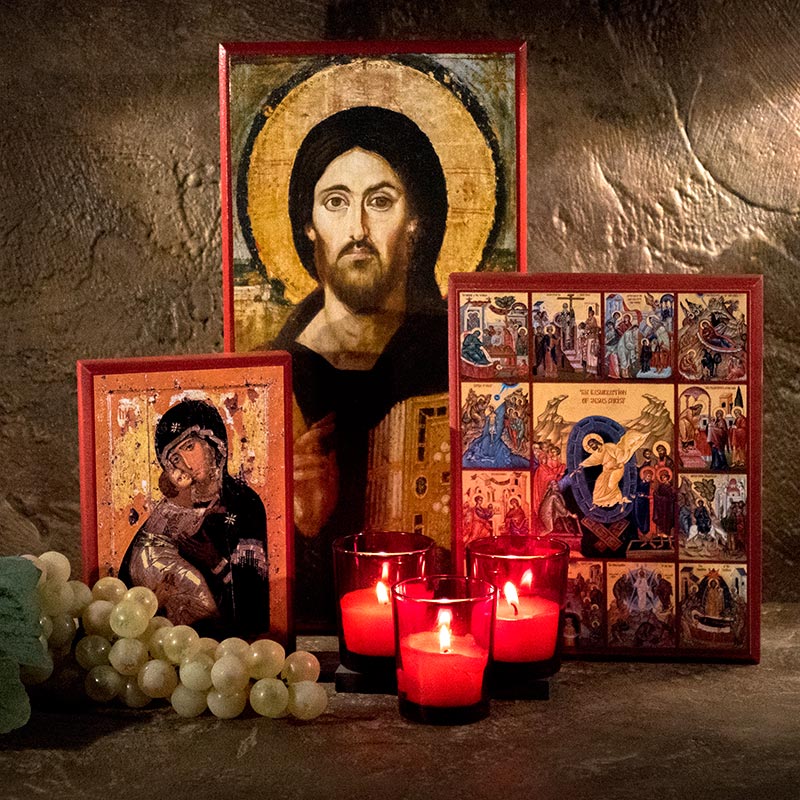 Product Description
With this spectacular subscription, you will receive one of our incredible icons every single month! It makes an excellent gift as well!
Please Note: The checkout process for subscriptions is not completed through our usual cart process. Rather, follow the form options and complete checkout below securely through Paywhirl.
The form below may not display correctly on mobile devices.